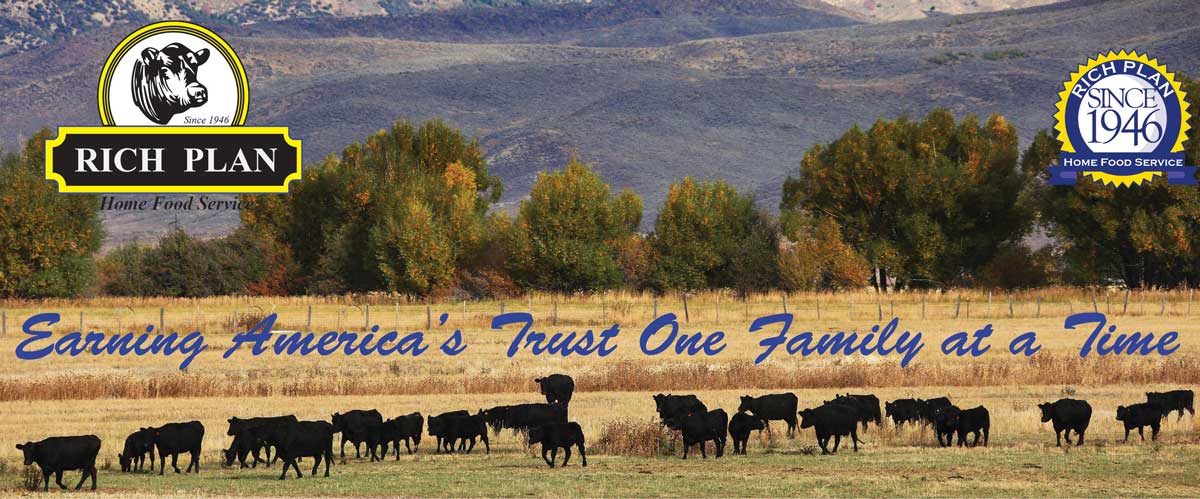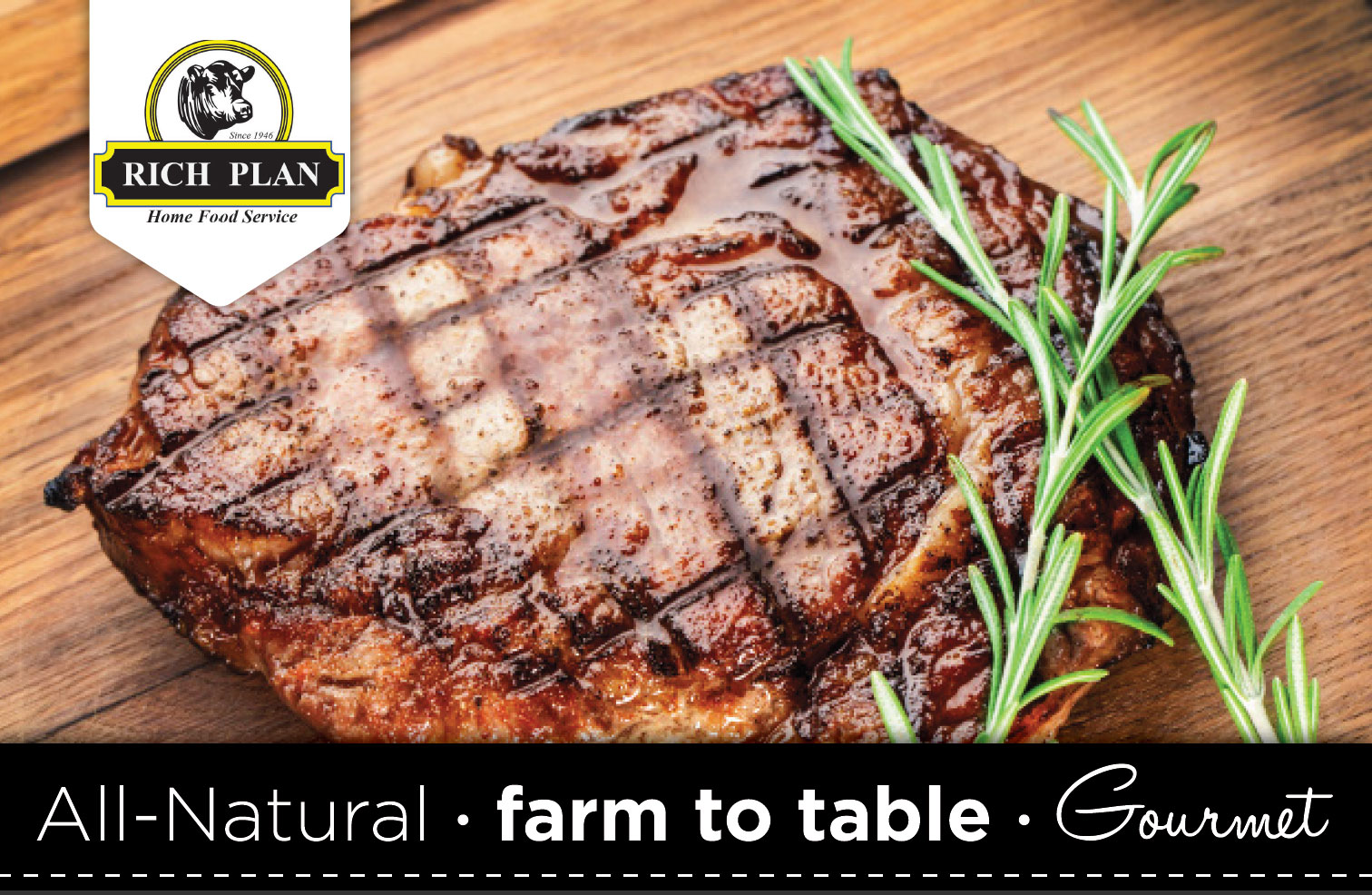 America's #1 Direct to the Home Food Service Since 1946
We Offer All-Natural Gourmet Foods
Healthy and Convenient, From the Farm to Your Table!
Welcome to The Rich Plan
Statisticians tell us that for most families, the single largest item in their budget is food. It is our objective to
give our customers as much value
as possible from every dollar you must spend by helping you manage your food through better meal planning, packaging and portion control. This is a goal we have had for many years. We further recognize that price is a factor in every purchase, but we want you to know that quality and personal service will always be given top priority at The Rich Plan. A Susie Rich Food Company Inc.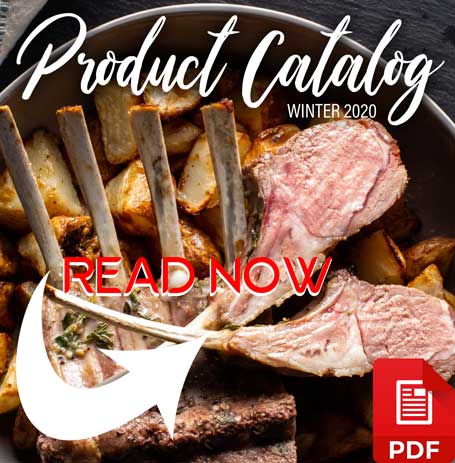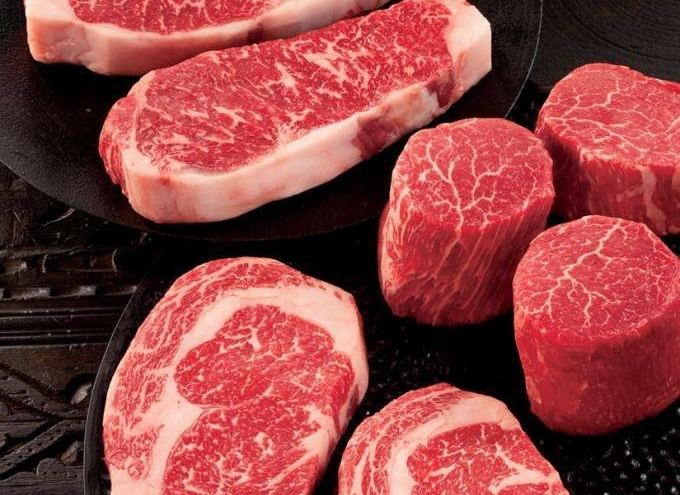 When was the last time you had a truly exceptional meal at home?
We Offer All Natural, Healthier Food For Your Family
No Steroids | No Growth Hormones | No Preservatives or Chemicals. Rich Plan Foods provides gourmet, all natural food that is both healthier and better tasting than the food you'd find at a local grocery store.
Great Taste. Unsurpassed Quality. Delivered To Your Home.
Rich Plan Foods specializes in fresher, better tasting natural meats, poultry and seafood. Unlike others, we never add any growth hormones, steroids, chemicals, preservatives, antibiotics, dyes or colorings to our foods.