White Glove Delivery
If you feel busier than ever, you'll appreciate our complimentary white glove delivery service. Each time you place an order, your farm fresh food will be delivered to your home in one of our temperature-controlled trucks. Our highly skilled and courteous freezer artists (our term of affection for our delivery team) will meticulously pack and organize your food in your freezer for you. If you need a freezer, one can even be provided for you. You'll love having a personal grocery store at home, stocked with only the items your family loves.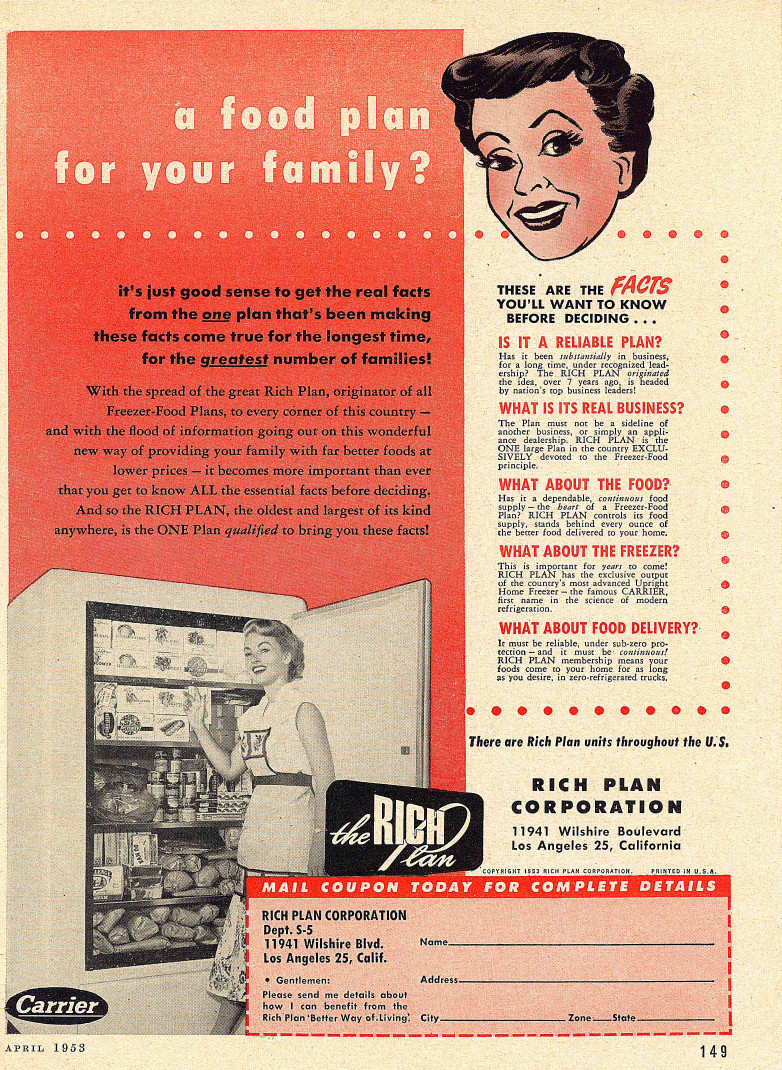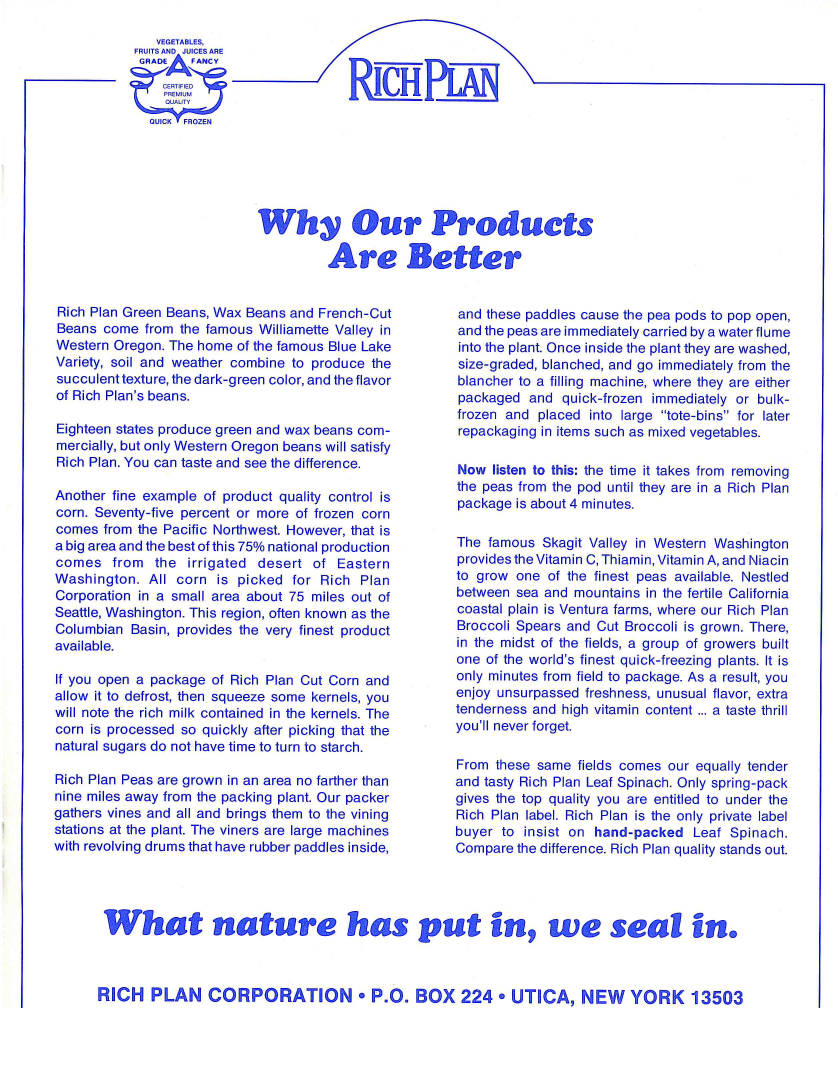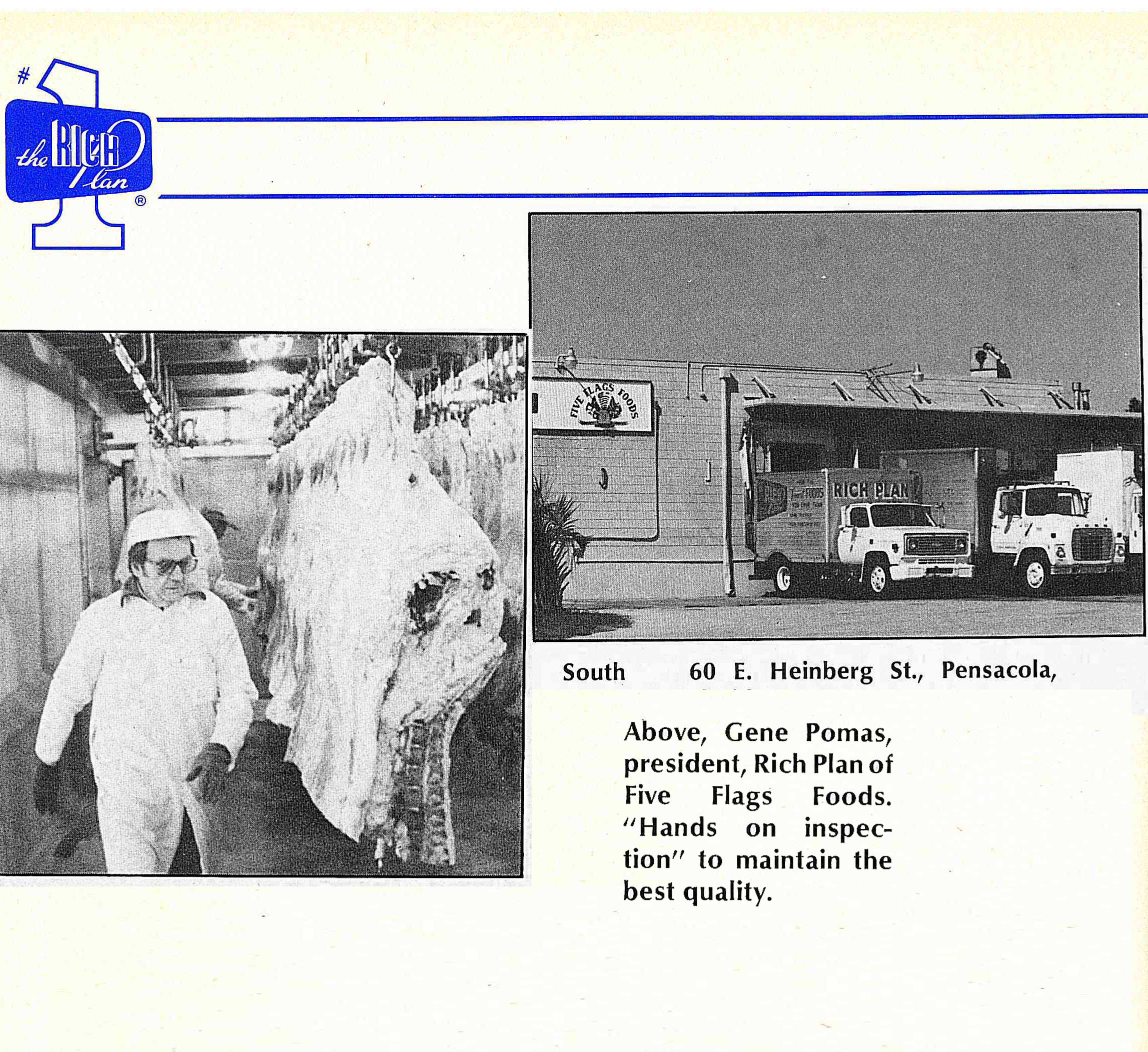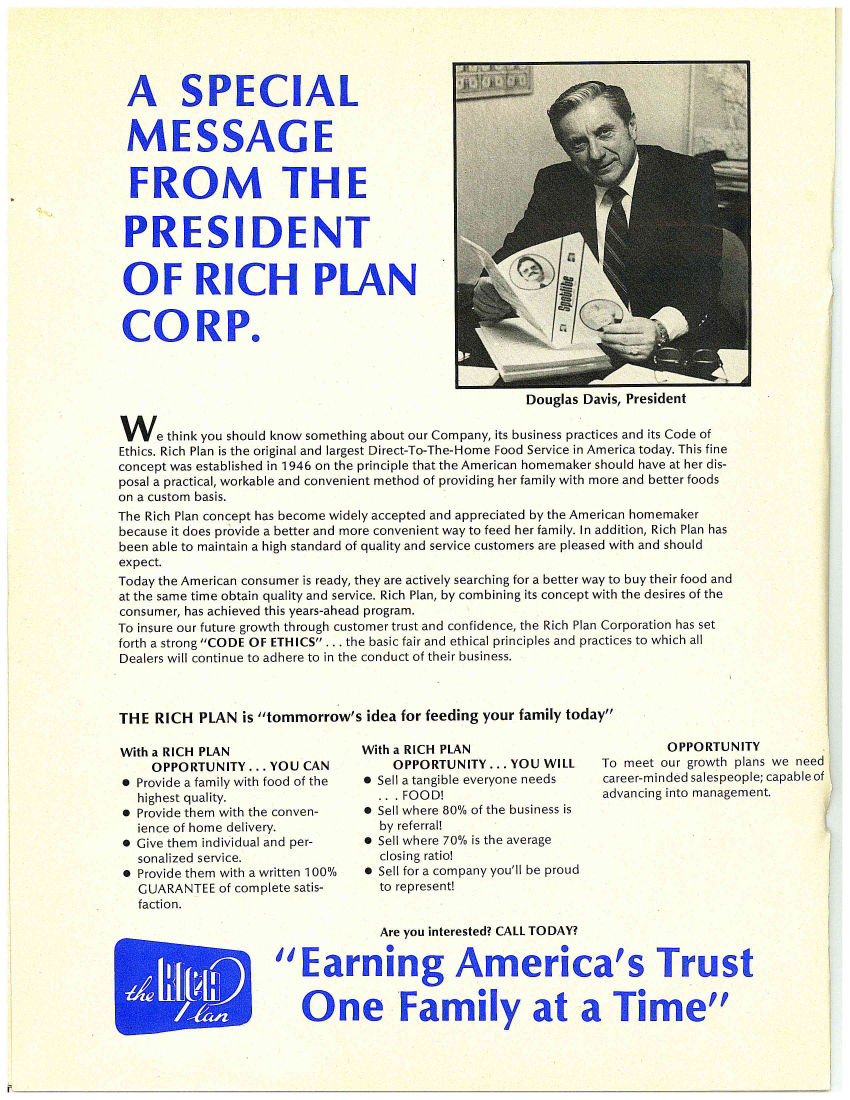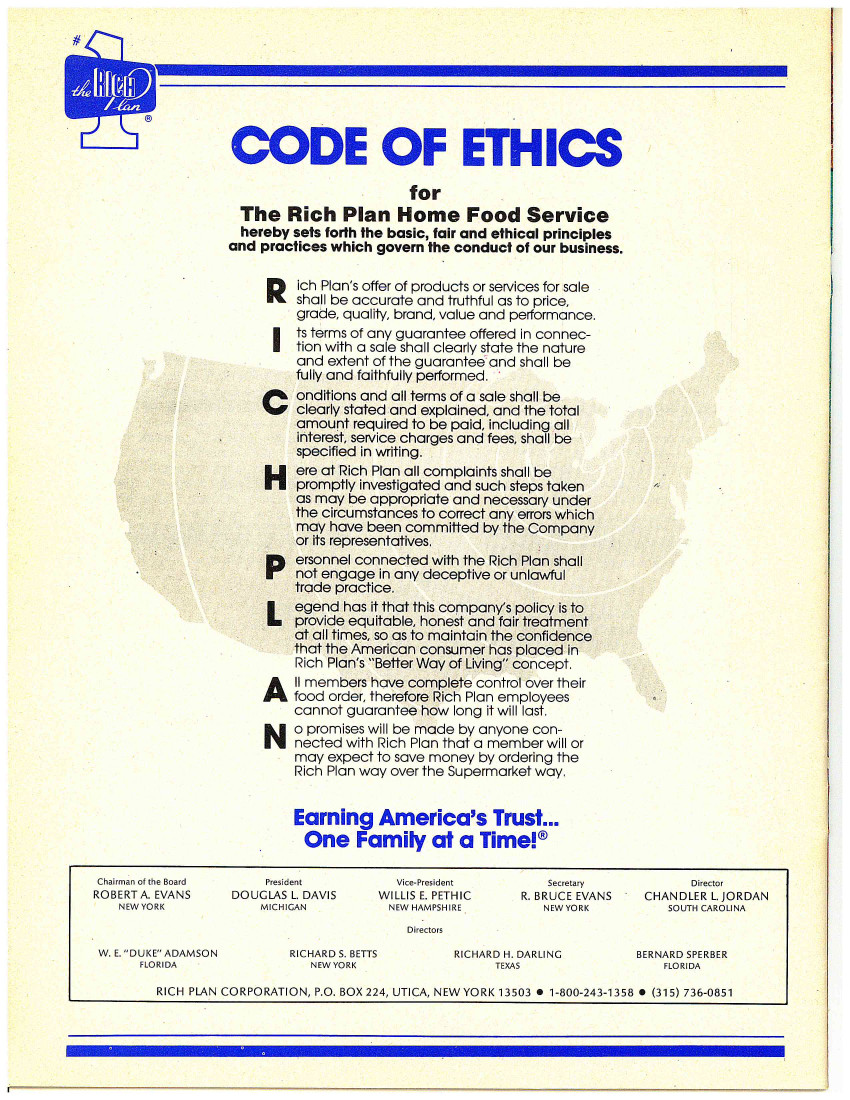 Farm to Table Food,
Conveniently Delivered to Your Home
•  Steroid Free •  Growth Hormone Free •  Preservative Free •  Chemical Free
For those who want to feed their family the highest quality, best tasting and safest food available. By supporting small local farmers, producers, and growers we conveniently bring the farm to your table. With the middlemen eliminated, healthy eating is affordable and budget friendly.
Specializing in the finest cuts of all-natural beef, chicken, and pork; vine ripened vegetables; North American seafood, and small-batch side items.
Small, local farmers, ranchers and culinary artisans

Certified Humane, low stress environment

Personalized menu planning

Free Delivery
Unlike traditional grocery stores,
we never source from factory farms or feed lots.


$75 – $99 /wk
Two adults -or-
two adults with a child

$85 – $100 / wk

Two adults
with 2 children

$115 – $127 / wk

Three adults -or-
two adults & two teens

  $125 – $167/wk
Four or more adults
*Each Pre-programmed food order are custom designed for your family, so pricing above may change due to your choice of product mix.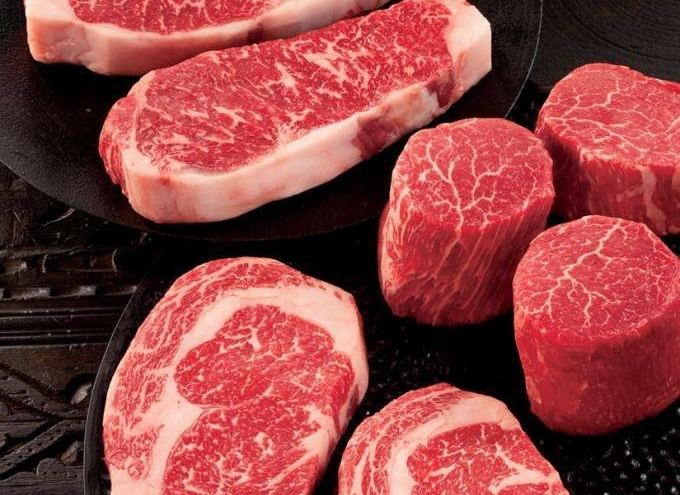 When was the last time you had a truly exceptional meal at home?