Certified Angus Beef
Our beef is all-natural and meets the specifications required by the USDA and
the NPA (Natural Products Association).
This means the cattle are fed an all-natural vegetarian diet with no animal by-products or animal fat.
By being fed grains such as hay, alfalfa, oats, soy and then finished on a grass diet, the E. coli present in the cattle's guts is reduced by over 85%. With this natural diet, the omega-3 to omega-6 ratio stays in the 1 to 0.5 and 1 to 1 range, which is optimum for excellent human health. This ratio is similar to that found in fish.
Only the very finest beef qualifies as natural, according to science based specifications. The most notable characteristics evaluated are marbling, maturity, consistent sizing, quality appearance and tenderness. This strict criteria ensures consistent flavor and juiciness in every bite. Our beef is not just healthy for you, but also tastes great. In addition, all of our beef is vacuum sealed (eliminating 99.7% of aerobic bacteria) and blast frozen (eliminating 99.7% of anaerobic bacteria).
Pork
Our delicious Super Select pork is all-natural and meets the USDA & NPA
specifications.
While most hogs are slop fed, ours eat a strict vegetarian diet with no animal by-products. This makes them healthier and safer and results in better-tasting meat. Our hogs are processed humanely and cleaned in a USDA inspected facility. Of course, our pork is vacuum sealed (eliminating aerobic bacteria), and blast frozen (eliminating anaerobic bacteria).
Seafood
100% of our seafood is USDA inspected.
Less than 1% of seafood in the United States is USDA inspected. Our fish is tested for mercury and other contaminants and meets the strict USDA and NPA specifications for being labeled "all natural."
Our seafood also has the Global Trust Certification and Seafood Trust Certifications (whenever available) to ensure the highest quality, safety and environmental standards in the world today. All of our fish (except for Tilapia which is IQF-individually quick frozen) is vacuum sealed (eliminating aerobic bacteria), then blast frozen (eliminating anaerobic bacteria). The complete process makes our seafood safer, healthier and tastier.
Poultry
Not only is our chicken tastier, it is safer and healthier for you.
Rich Plan Food's chicken is all-natural and meets the USDA
and NPA specifications.
These chickens are never treated with hormones or growth stimulants and are given an extra 5-6 weeks to grow to maturity naturally. In addition to being chemically pure, they are fed an all-natural, all-grain diet with no animal by-products.
Our poultry is humanely processed and cleaned in a USDA inspected processing facility here they are individually air chilled (preventing cross contamination), vacuum sealed (eliminating aerobic bacteria), and blast frozen (eliminating anaerobic bacteria).
Our Vegetables Are:
Vine ripened
Blast frozen (locks in freshness)
Vacuum sealed
Portion controlled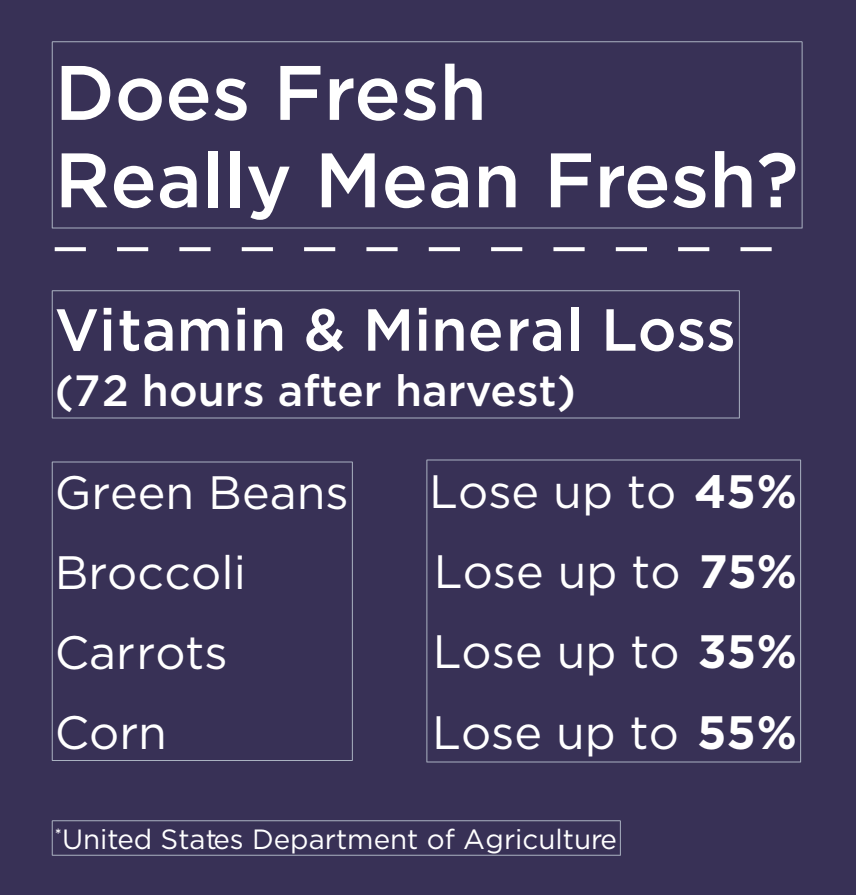 Have You Ever Had A Day When You Didn't Feel like Cooking?
Gourmet Pre-Prepared Entrées & Sides
Ready-Made Solutions.
When you have nights where you don't feel like cooking, or you want just a quick wholesome meal, we have solutions that are ready-made for you.
All of our quick & easy gourmet foods are made from the finest ingredients available, many from gourmet food artisans. From kabobs that are ready for the grill to lasagnas and side dishes that are great in the oven and the microwave, we have a wonderful array of top quality foods that are sure to delight the pickiest pallet …all in less time than it takes to order a pizza!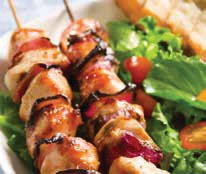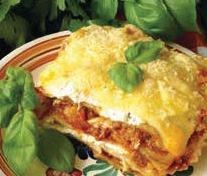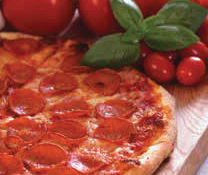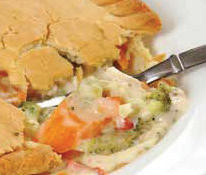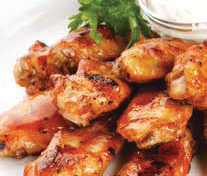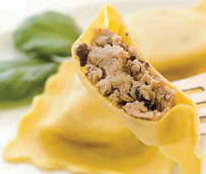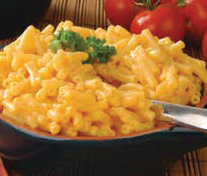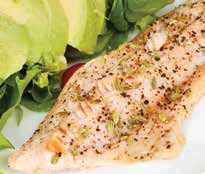 Our Desserts…
are some of the most delectable creations you'll find anywhere. From our rich chocolate fudge cake to our delicious apple pie and pumpkin cognac cheesecake, our desserts are sure to please everyone in your family.
Taste
Quality is great but if it doesn't taste good, who wants to eat it? Even if you've got a picky eater, you and your family will be able to taste the difference our superior standards make. And wouldn't you love to see your kids clean their plates and ask for seconds? Please be our guest and experience that for yourself.
Dietary Concerns
If you are on a special diet that requires a specific style of eating, we may be a good fit for you. Below are several of the most popular dietary plans we're often asked about. We are a superb match  for several more, as well. If you would like to discuss a more specific situation, please connect to us to speak with one of our highly skilled Home Economists. Health Benefits
Unwanted additives are often added to grocery store food to extend shelf life, improve appearance, or add weight. Because we eliminate these, you can feel good knowing that you are feeding your family the most healthy, nutritious meals available. For example, because we never add saline solution to our proteins (often added to improve taste and increase weight), unnecessary sodium is avoided. This is especially important if you have a family member with blood pressure sensitivity. If you have a red food dye concern, you can rest easy knowing our food is free from all dyes.
Your Satisfaction, Guaranteed
We insist on providing you with an experience that's so positive you will happily refer us to your friends and neighbors. You simply must be thrilled with our products and service, as well as your overall experience, or we will make it right. Every item you purchase comes with a 100% Satisfaction Guarantee: We will gladly replace any item that doesn't make your heart sing with another item for you. If your experience is ever less than "5 Stars" you can be assured that your concern will be immediately addressed and rectified. Nothing is more important to us than your complete and total satisfaction.